Welcome to the Virginia Master Gardener Association
Our Mission
The mission of the Virginia Master Gardener Association is to foster communication, education and fellowship among Virginia Cooperative Extension Master Gardener volunteers.
Announcements
The Master Gardener Booth will feature saving our pollinators, educating Fair goers on simple ways to attract pollinators to their yards.  Kids will learn the purpose of pollinators do and why we need to take care of them. Please let Christy Brennan ctb47@comcast.net know if your unit would like to volunteer.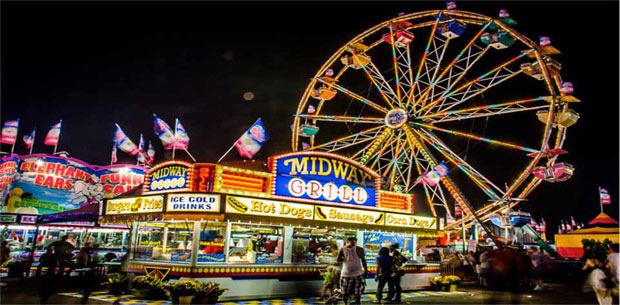 Save the Date: 2015 VSU/VMGA Educational Symposium 19 September
Native Plants: Their Use in Beautiful & Sustainable Landscapes
(click on the image for a flyer to distribute to MG groups and others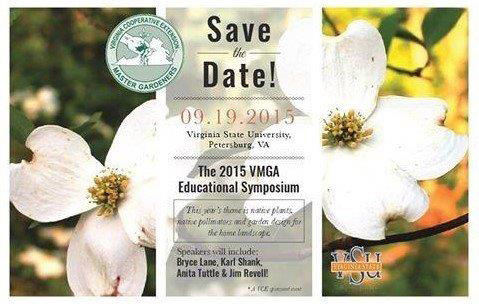 VMGA to Match Endowment Donations
President Christy Brennan has issued a challenge to all MGs and local associations for donations to the State Coordinator Endowment. VMGA will match all cash donations made between May 1 and August 31, up to $6,000. Cash donations increase earned income which will enable a very important initiative – to be unveiled at MG College. Double the importance of your donation; visit the Endowment page and contribute today!
Regular Meeting Details
Click here to get details about our next regularly scheduled meeting.
Update Your Email – Don't Miss Anything!
If you change your email address, please let VMGA know. We don't want you to miss newsletter or any news and announcements! Contact Deb Straw, Membership Chair with your updated information by clicking here.
VMGA Logo merchandise is available: For more information and ordering instructions see our MG Gear page